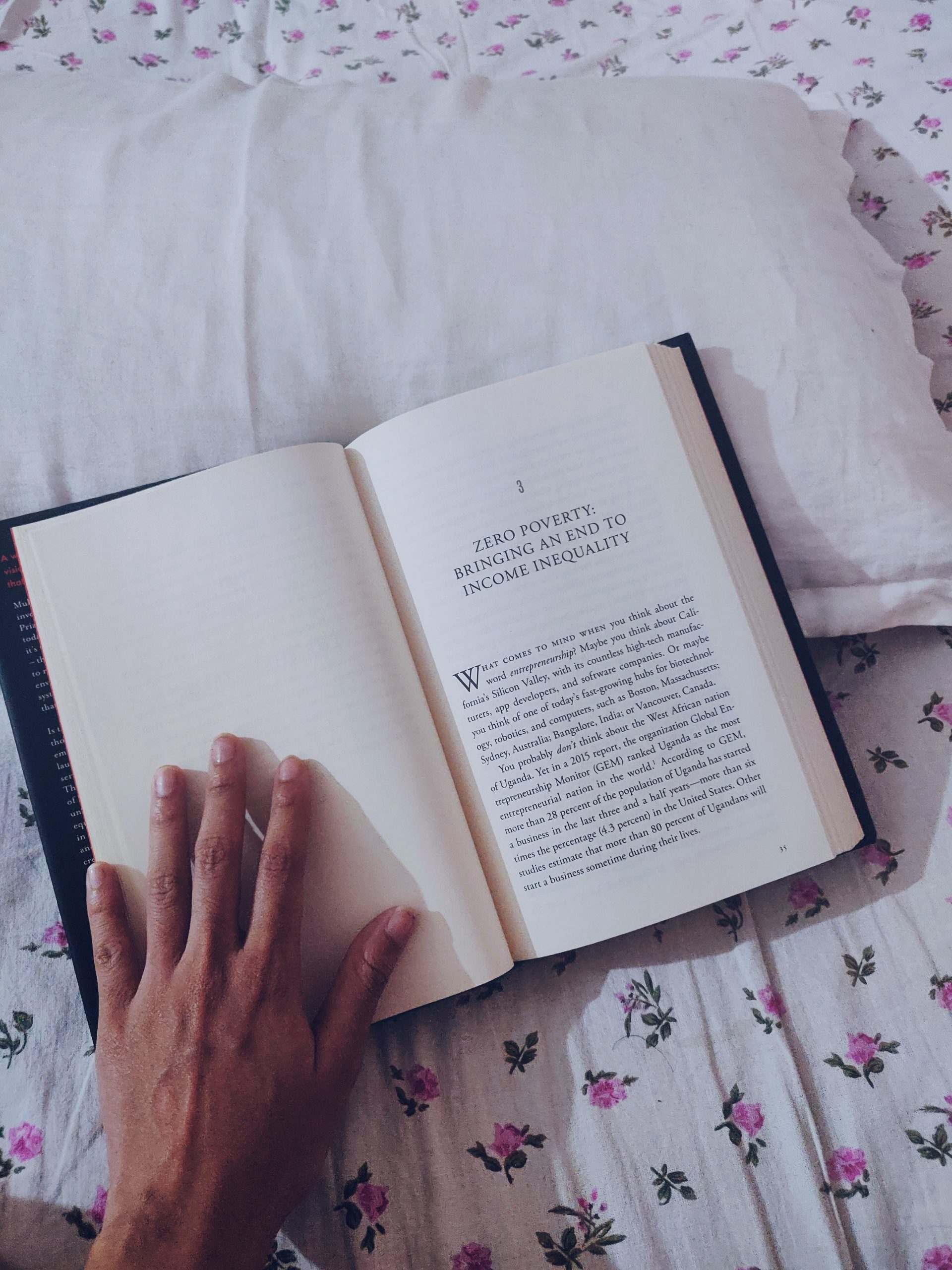 Effective 12/01/2020
This is being done to protect the health of our staff
We are going contactless. Book orders will only be accepted by phone or online from our OPAC or the contact form on our website. Staff will not answer the door and talk to patrons in person.
All returns will be placed in the book drop on the building. Not handed to staff.
No public access computers at this time. You may still use our wireless access outside of the building. The password is posted in the window.
No faxing or copies at this time.
Patrons can either make an appointment when they order items with a specific date and time for pick-up or call from their car to let staff know they are outside waiting to pick-up an order. Staff will place the bag outside the door. Items are now ready to be picked up. This is to reduce contact between staff and patrons.