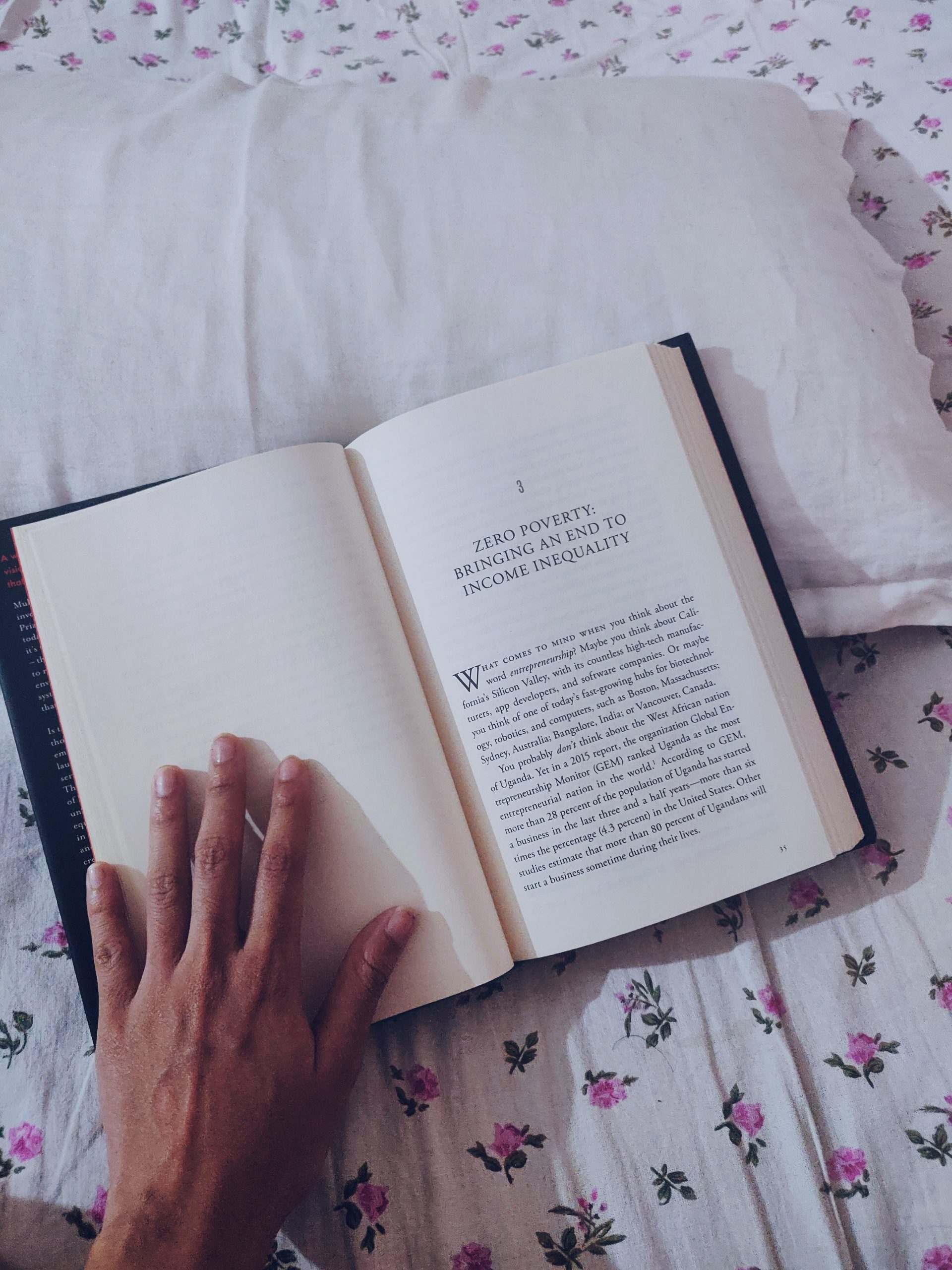 The Summer Reading Program will run from June 6th (first day to sign up) to July 15th (last day to turn in sheets and pick up prizes). It is open to any child age 3 years to just finishing 6th grade. We will be hosting programs from the Missouri Dept. of Conservation, Scotland County Hospital, and Max the Magician. We will have take home craft kits available to be handed out on the weeks we don't have a program planned.
We will be kicking off and ending this year's program with "SLIME DAY" here at the library. We will be set up outside the library from 1-5 on June 6th and July 15th with everything your child needs to make a mess and have a good time. Any child is welcome to come make some slime with us.
If you have any questions you can call the library at 660-465-7042. We hope to see you here!